Dental Emergencies –What Should You Do If One Happens to You? 
Dental Emergencies –What Should You Do If One Happens to You? 
Written By AccuCare Dental Centers, PC on December 30, 2019
---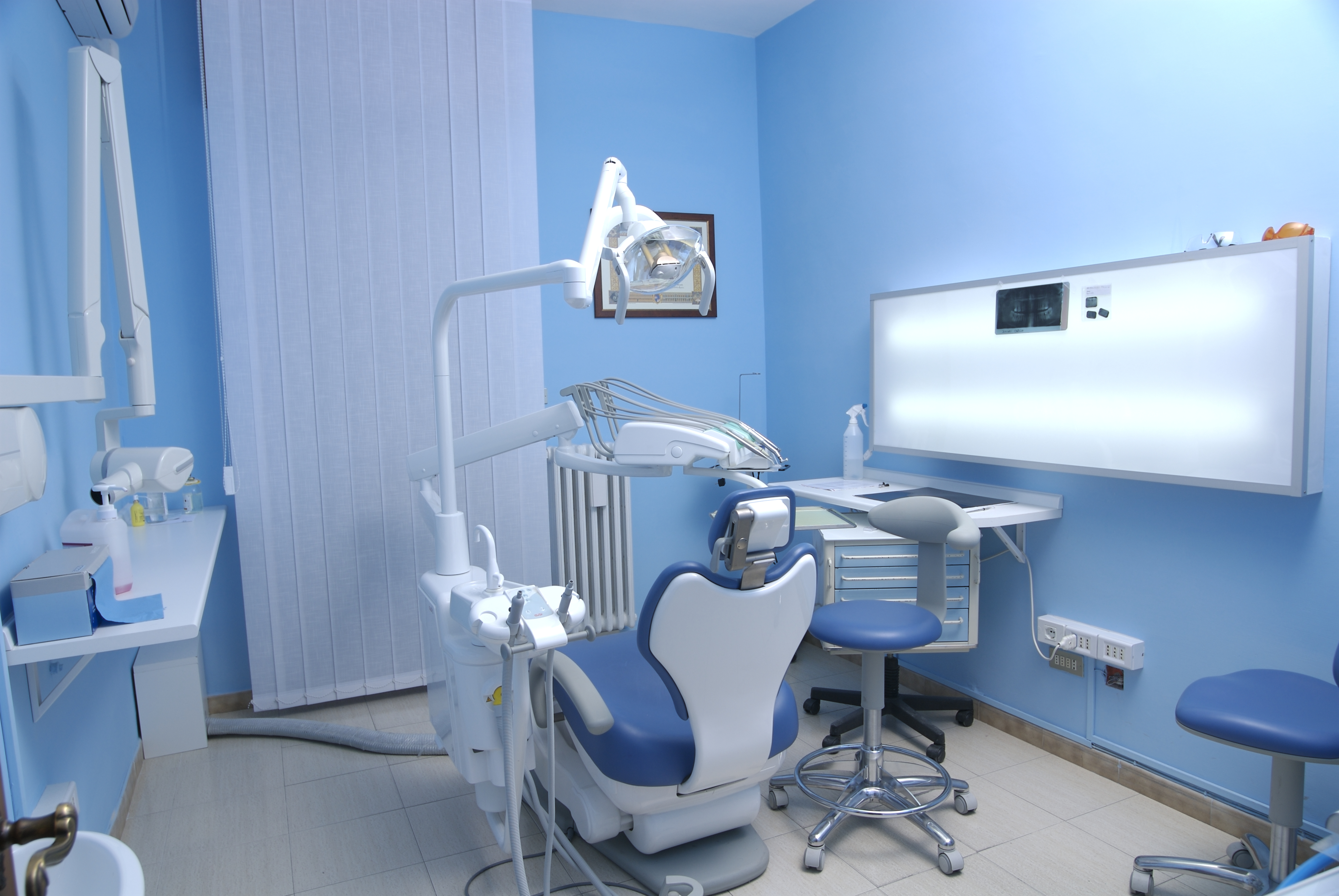 The goal of every dentist – and every patient for that matter – is to avoid dental pain.
Unfortunately, dental emergencies do happen.
Today, you'll learn about what you should do in a dental emergency and when you should contact your Scottsdale dental team for help. What Is a Dental Emergency? When to Contact Your Scottsdale Dentist
While some dental issues may seem frightening, not all are deemed a dental emergency. Some are considered "urgent," but not necessarily an emergency.
What is considered a dental emergency – a time when you need to contact your Scottsdale dentist no matter the day or time?
Tooth Fracture/Tooth Falls Out: If you experience trauma, like getting hit in the face with a ball, you could end up with one or more broken teeth. In some cases, the tooth can even come out completely. Broken teeth can result in pain, and because the dentin (porous layer under the enamel) and possibly the nerve of the tooth are exposed, you're also at risk for an infection. Broken teeth can also happen if you already have cracks in your teeth.
Infection/Abscess: A gum or tooth infection can lead to an abscess, as well as pain, swelling, and sensitivity to hot and/or cold foods/beverages or chewing in general. It's imperative to schedule an appointment with your dentist right away before the infection leads to more serious problems. AccuCare Dental is – Here When You Need Us the Most
The Providers at AccuCare Dental strive to provide you with exceptional dental care and education. The goal is to prevent dental pain and emergencies while giving you a beautiful, well-functioning smile.
They understand that emergencies arise, which is why they're dedicated to being available to you whenever the need arises. Contact AccuCare DentalC right away if you're ever in serious pain.
If you or a family member is experiencing a dental emergency, contact us right away at 480-998-8073 to schedule an appointment.

Posted In: Dental Dental Emergencies