Comprehensive Dental Evaluations: Why They're a Vital Part of Dentistry 
Comprehensive Dental Evaluations: Why They're a Vital Part of Dentistry 
Written By AccuCare Dental Centers, PC on October 30, 2019
---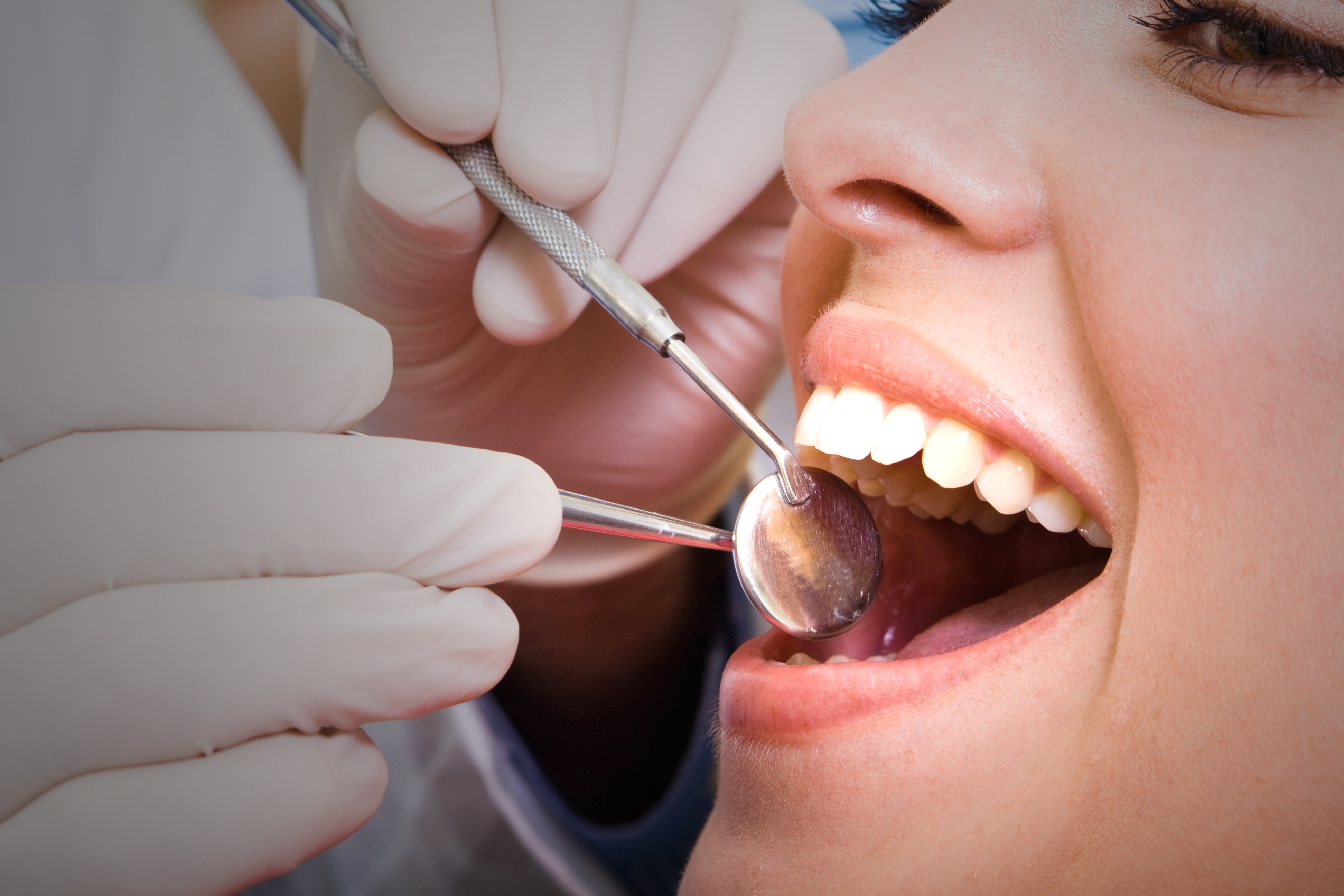 They say that knowledge is power, even in dentistry.
Knowing what's going on with your oral health will not only keep your teeth and gums healthy – it can impact your overall wellness, too.
It is because of this that all patients who visit AccuCare Dental in Scottsdale receive a comprehensive dental evaluation. What happens at this appointment? What You Can Expect at Your Comprehensive Oral Evaluation Appointment
When you come into AccuCare Dental you'll first be asked about your medical and dental history. The goal is to determine what health conditions and/or medications may play a role in your dental health, as well as to learn about dental conditions you've dealt with in the past.
Then, your dentist will do a comprehensive oral evaluation, checking your teeth, gums, throat, neck, and jaw. X-rays and other diagnostic tests might be taken at this time as well. The goal is to establish a baseline of your current dental health, in addition to detecting issues like:
Dental decay
Oral lesions (during the oral cancer screening)
Gum disease
Misalignment of the teeth and/or jaw
Getting this information will allow your dentist to keep an eye on your oral health during follow-up appointments. With this knowledge, your dental team can be proactive with your care to overcome issues earlier while minimizing the treatment necessary. Are You Ready to Take the Next Step in Your Dental Care?
When you come in for a comprehensive oral evaluation, you're giving our Providers the knowledge they need to serve you in the best way possible. These examinations give you and your dental team the power to overcome serious dental issues and achieve a beautiful, healthy smile.
Would you like to schedule a comprehensive evaluation? Contact us today at 480-998-8073 to schedule an appointment.

Posted In: Dental Dental Exams